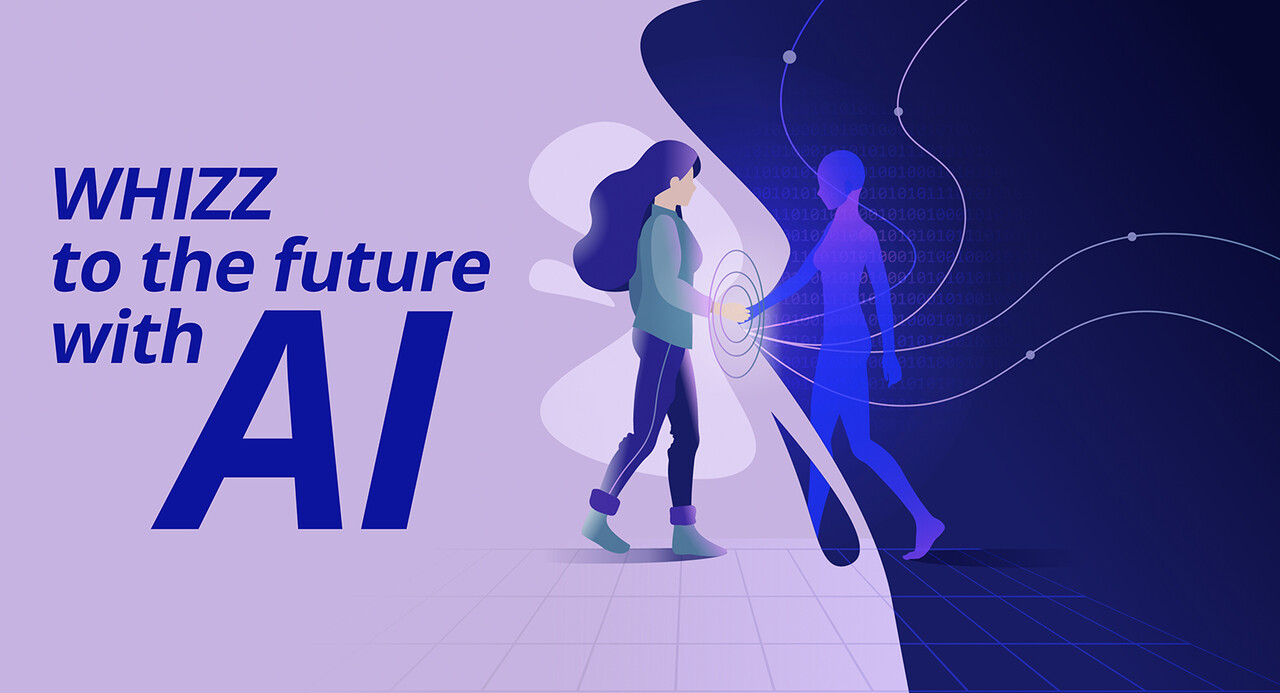 Have you ever asked Alexa or Siri to give you the exact weather condition for the day or help you find the exact location on Google Maps or find the right answer to some of the general questions. Most of us do this every single day for every possible thing. That's the power of Artificial Intelligence & that's where we are all heading intentionally or unintentionally.
You guessed it right! All of the data that you process through your search is mimicked to find the perfect fit for future search results. This means that the products you search on Amazon, is good enough data to give you recommendations of similar products of purchase, using Data science & Artificial Intelligence(AI). The list of suggested videos you see on the feed section of Instagram is result of AI. The coffee suggestions you get when you try to place an order on the app is through the AI technology . That's how relevant data is turning out to be today!
Here's my say of how AI is going to completely change the way we live.
1. Digital Assistance
Artificial Intelligence is going to continue being your virtual assistant, performing or assisting in your tasks. Let's say you are driving & you want to make an urgent call to Mom. Your virtual assistant Siri picks up your phrase " Hey Siri, call Mom" & accesses your contact to identify the word "Mom". That's about it! You are now on a phone call with Mom. The algorithms work in a way, pretty much knowing what you need & tries to get that for you. The AI technology can only get better with voice, face & sound search in years to come. Well! For now, I can certainly foresee Siri doing a much better job as a Digital Assistance.
2. Transforming diverse Industries
You name it & you've got it! AI has touched lives of literally every other industry. If you are into Advertising & Marketing, you are probably already using tools to generate valuable leads for the effective performance of your Advertising Campaign. If you are into engineering, AI will help predict when your machines and equipment need to go for service or repair. If you are in the food business, AI tools can help build your audiences by knowing their demands, choices and behavioral patterns. The AI technology is only going to emerge over the years, to help business function better.
3. You don't have to hunt content; Content will hunt you
While the digital & social media applications use the AI technology to enable you stay plugged-in to their platforms by showing content that is relevant to you. They are uniquely creating a funnel of search that you simply don't have to dig from the bottom. Whatever you are trying to look out for is essentially displayed right on the top of your search. Now doesn't that save a lot of time? Will it also then reduce the screen time on these social media platforms? Not that I think so…
4. The AI & the Metaverse
The Metaverse has been the hot topic of discussion, ever since Mark Zuckerberg, founder & CEO of Facebook, spoke about creating a Metaverse by combining Virtual Reality with Facebook platform. The future of Metaverse will provide you with a virtual world, where your avatar will interact with the other side of the world, beyond physical space & time. Which means that you could be attending an office meeting without being physically present at the venue. In future you could also drive to the nearest rock concert, be present in the virtual stadium with the rest of the real virtual fans around you. Interesting! Is it?
I hope these were good reasons for you to foresee the changing future through Artificial Intelligence & data sciences. Let us know you thoughts. Leave us a comment & follow this space for more.